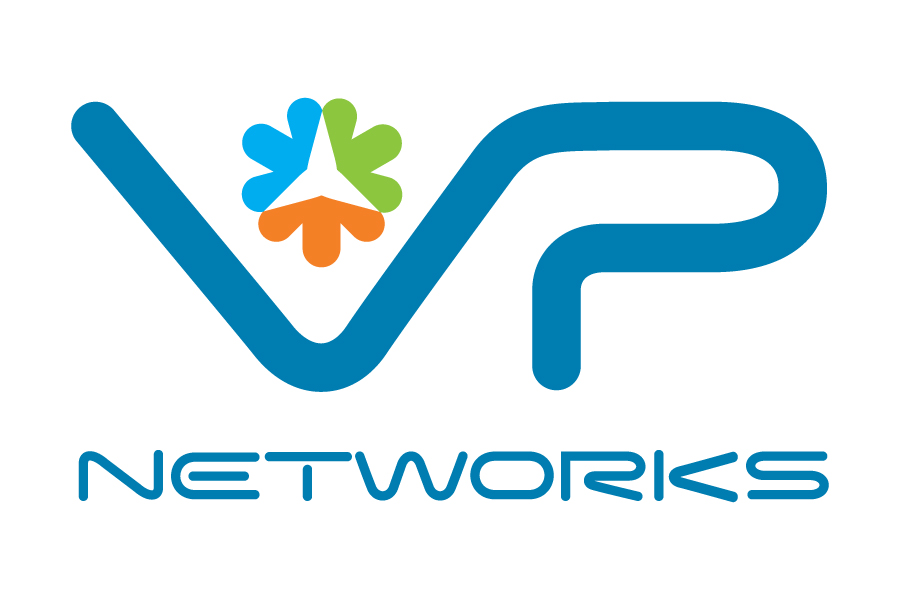 Kharma Consulting has partnered with ValuePoint Networks for there high performance, reliable guest controllers.
VP Networks makes products for authenticated Internet access of mobile devices and high performance seamless broadband connectivity. Our products are especially designed for guest networks, such as hotels, MTU/MDU, guest access within the Enterprise, schools, hospitals, government, and hotspots. These networks need affordable and higher bandwidth more than ever before. Our gateway controllers,link aggregators, and Wi-Fi access products help you maximize and control your bandwidth so you get the most out of your available ISP connections. We have been helping thousands of solution providers implement efficient network systems since 2003. Choose VP Networks to minimize your capital requirements and improve your return on investment.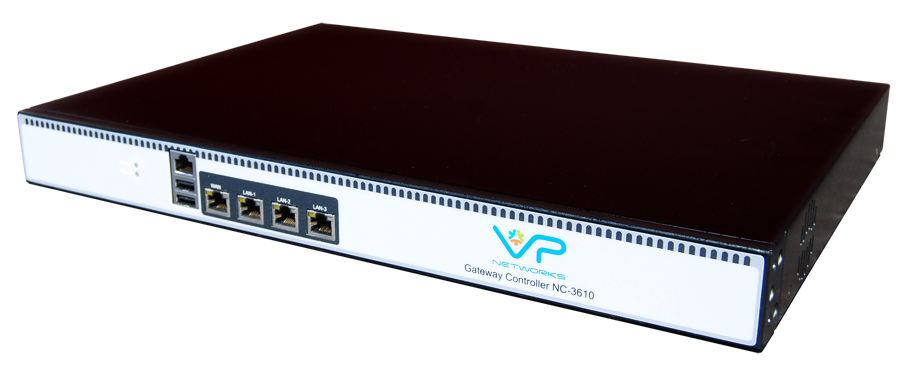 VP Networks' NC-3610 Gateway Controller provides very high performance for authenticated and seamless broadband connectivity to Guest Networks. Applications include Hotels, MTU/MDU, Schools, Hospitals, ISP, Enterprise and much more. The 3610 will automatically adjust to almost any foreseeable user configuration and adapt to support that user automatically and transparently. Dynamic Bandwidth Management with independent upload/download speeds as well as Session limiting prevents file sharers, PTP users and other network "hogs" from congesting or bringing down the network. User access can be authenticated via Local User Database, RADIUS Authentication, PMS, or VLAN. Web browsing, VPN, and Email are automatically configured and supported by the gateway as well. Up to 256 VLAN IDs are supported on the NC- 3610 with static routes. The 3610 provides a report of every user session and bandwidth used, available on a remote portal for long term storage and reporting. This allows your network to be compliant with the Communications Assistance for Law Enforcement Act (CALEA) and Digital Millennium Copyright Act (DMCA).
The NC-3610 gateway has incorporated special AppleAssist features to enable Apple iOS devices and laptops to access the Internet through captive portals and guest networks. This includes the option to bypass the Captive Network Assistant (CNA), as well as the ability to seamlessly let Apple devices pass-through the authentication process. These special features help streamline the login process in many cases, thus reducing support calls.
The 3610 is a powerful hardware platform with dual core CPU supporting at least 800+ concurrent users. Two NC-3610's can be stacked in a load sharing group to support over 1600+ concurrent users. In addition 2 units can be stacked to support 2 WAN ports with asymmetric or symmetric load balancing and automatic failover and redundancy.