Details

Created: Saturday, 27 December 2014 07:00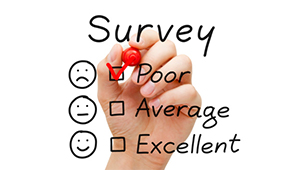 I would like to share a business interaction with you this morning that I just can't seem to get my head around.
A little pretext - We are testing some software that is open source with commercial support. We have purchased the supported version and wanted to ask the vendor about adding support for a certain device we wanted to monitor. (My sales ear hears "I have spent some money with you and would like to spend some more")
After going to the webpage, I could find no way to contact them other than Twitter. Odd, but I reach out through Twitter and below is the exchange...
Me: Who do I go about sponsoring a certain MIB support? Average cost?
Vendor: how much rope do I need to tie something? What is the average length?