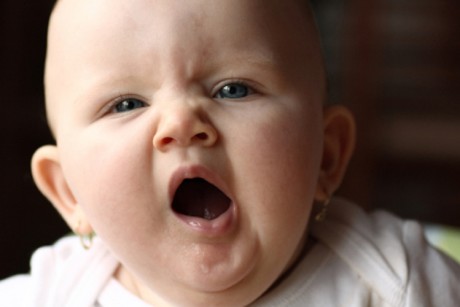 Just logged into our Ruckus Wireless VSZ Cloud Controller and there it is. No outages, no alarms, nothing. Just happy access points all chugging along serving clients - Boring.
It was the same way last week and last month. Certainly there is some emergency I need to respond to? I bet the guests are happy as well.Yep - Looked at our call center logs and all is quiet there too.
Well you know what? That's just the way I like it! When the guests are happy, hotel staff is happy, management is happy and so are we. So if you don't have a boring wifi network just give a ring and let us take the excitement out of your network.