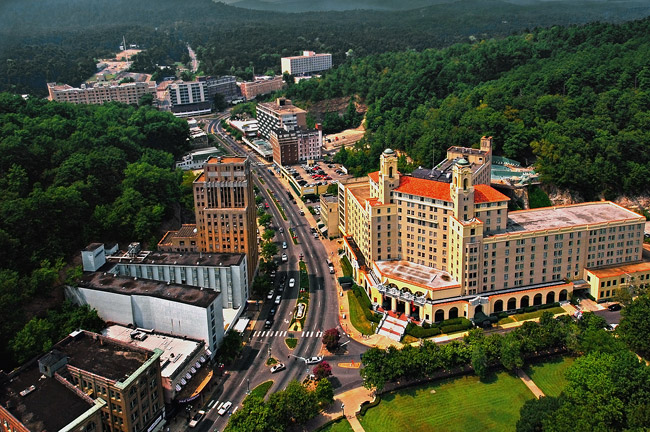 What if your hotel is 90 years old, 11 stories high, built of brick, covers a city block and needs good wifi?
Call Kharma Consulting of course. We just finished engineering and installing an awesome wifi system for the
Historic Arlington Hotel
in Hot Springs, Arkansas using equipment from
Ruckus Wireless
and
Valuepoint Networks
. Guests are happy, front desk is happy and so is management - that makes us happy as well!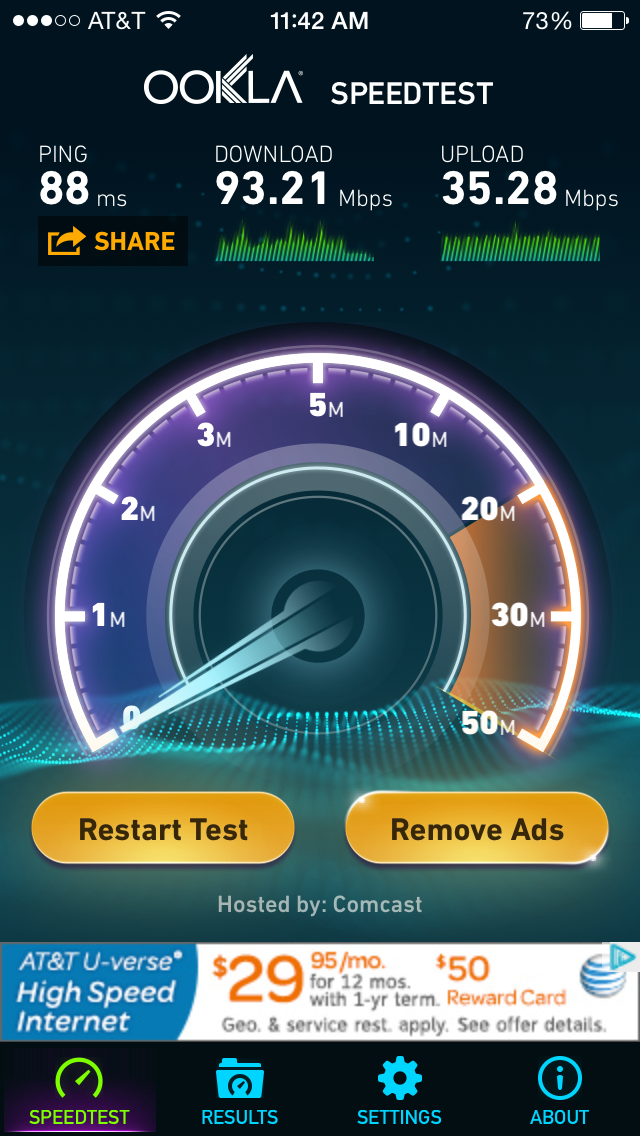 This hotel, built in 1924 of cement and brick, posed one heck of a challenge pulling all of the cables but posed no challenge to the Ruckus Wireless beamflex access points. We continue to be amazed at how well these access points perform. A Valuepoint Networks Guest Controller makes efficient use of the fiber optic internet line coming into the building while confidently onboarding guests to the network. All of this cloud managed by
Kharma Consulting
.
So if your hotel was built in an age before even air conditioning, reach out to us as we would love to see your piece of history!
About the Arlington Hotel & Spa
The historic Arlington Resort Hotel & Spa is the largest hotel in Arkansas with almost 500 rooms and suites. Since 1875 The Arlington has been hosting guests as one of the South's premiere resorts…truly an American Treasure. From our grand hotel lobby and famous bar, to our elegant Venetian Dining Room, to the beautiful Crystal Ballroom, The Arlington has everything you'd want in a historic hotel … and more. And at The Arlington there is our top-rated Hot Springs Spa and Salon, and our Thermal Bathhouse, where you will bathe in the famous mineral waters of the 'hot springs'. Splash and relax year-round in our mountainside twin-level heated pools and covered hot tub.
Address: 239 Central Ave, Hot Springs, AR 71901 Phone:(501) 623-7771
About Kharma Consulting, Inc.
At Kharma, We strive for perfection every day. Through internal audit procedures and listening to our clients, we are constantly improving our products and services to match the needs and desires of our client base. We know no matter who you choose as a partner, problems are going to occur. We think this is when we have a chance to really shine with responsive and proactive service. Founded in 2003 by two industry veterans, Kharma Consulting has grown to become a pure play Managed Service Provider of Wifi and Networking Solutions for the Hospitality Market. Offering service nationwide, we now operate networks in over 20 states and are growing every day.
Address: 5401 John F Kennedy Blvd., Suite I, North Little Rock, AR 72116 Phone:(501) 371-0012