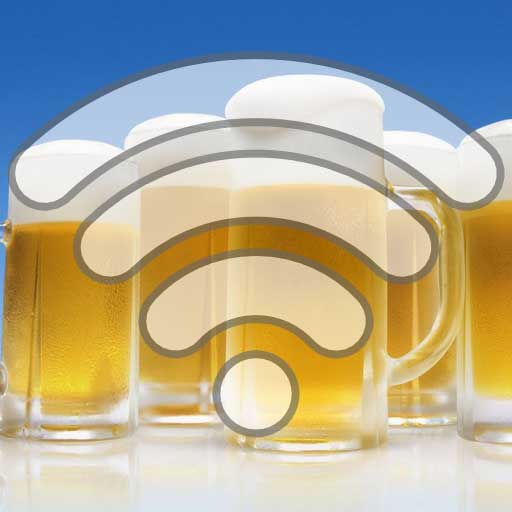 In January of 2014, Kharma Consulting pitched the idea of promoting beer sales and branding to a wholesaler by giving away free wifi. Some ideas were tossed around, and finally OnTapWifi was born. Below are the results of the first full year of operation of the network. These numbers reflect only the [ten locations] that were installed for the pilot project.

Imagine what 100 would do! We think you will be impressed.
53,116
Total Logins and Brand Impressions
22,071
Unique Logins and Brand Impressions
2,054
Spanish Speaking Logins and Brand Impressions
85.2% of users were on a mobile phone, 70.2% were male and 58.7% were returning users.

38% of users were in the 25-34 age bracket while 24% were in the 18-24 age bracket.
Of particular interest was the growth in spanish speaking users aver the pilot.

Remember that you can adjust your promotions and campaigns every month or around special events. Run Brand A this month and Brand B next month or promote Facebook and then Twitter. Your brand have a mobile app, promote it where they can install it right from your promotion - It's all up to you!