Give your guests the premium support they need for accessing your guest networks - 24/7/365!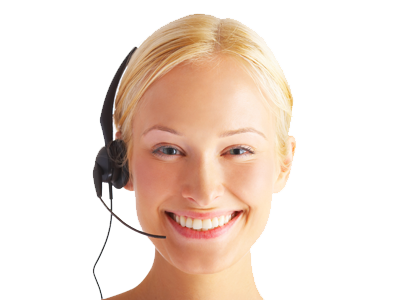 Serving the guest internet support needs of clients and their guests since 2003, Kharma Consulting ia a leader in high-speed Internet connectivity service and support.
The Kharma Consulting Customized Help Desk Solution includes an actionable assessment of your current network performance, followed by a tailored service & support process that is designed to actually reduce the number of guest connectivity inquiries.
US Based Call Center
Available 24/7/365
Three Tier Support
Call us today to discuss our services for your property and let us handle it!