TIRED OF CONSTANTLY FIXING YOUR BUSINESS CENTER COMPUTERS? NOT ANYMORE - KHARMA CAN HELP!
Give Kharma Consulting's Managed Business Center Service a try. At Kharma, we know how frustrating it can be constantly dealing with guest center problems. For half the cost of our competitors, we ship you a fully configured Cloud Managed PC running the latest Chrome operating system from Google. With your first PC, we also ship you a Cloud Managed laser printer for a complete system for guest use.
FEATURES OF OUR CLOUD MANAGED BUSINESS CENTERS
Cloud Managed Round The Clock For Continous Service Avaiablility
Secure and Safe - Protects Guest Privacy With Every Use
Powered by Google Chrome for Superior Performance
All In One System With A Beautiful Modern Design Asthetic
Constantly Updated in the Cloud
1080p HD Monitor for Crystal Clear Image Quality
Blocks Objectional Content for a Family Safe Experience
Available in Black or White finish to Match your Decor
Builtin Camera and Microphone
Edit Files in Google Docs
Thumb Drive Support
24/7 800 Number Support
Half the Price of Competing Systems!
30 Day No Questions Asked Money Back Guarantee
FREE CLOUD PRINTER INCLUDED WITH FIRST SYSTEM- A $165.00 VALUE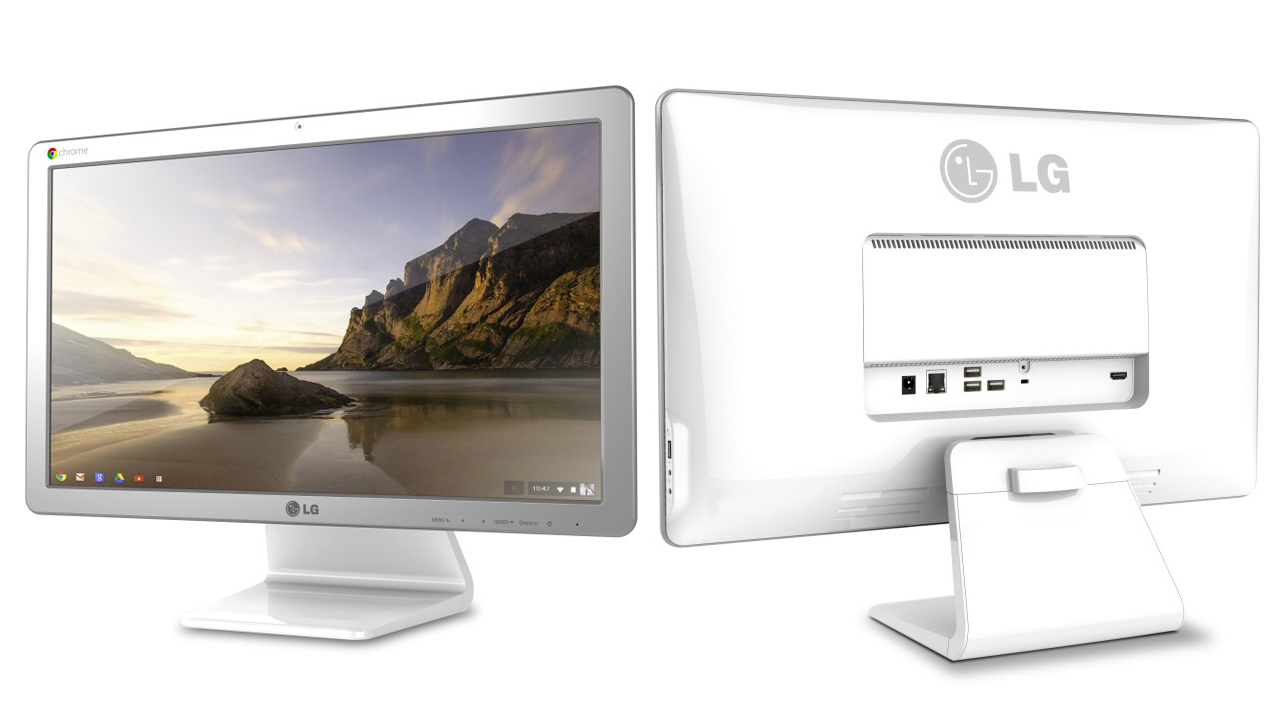 Contact us today at 888-271-5999 for your free assessment of your business needs.
Downloadable Flyers
Managed Hotel Business Centers